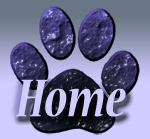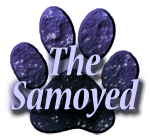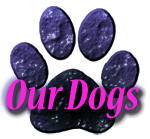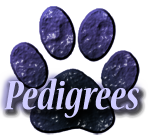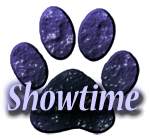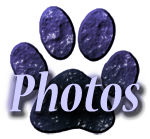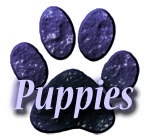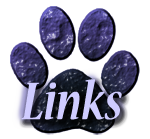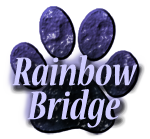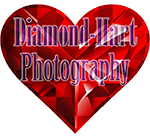 Here's the gang, with Samson as leader of the pack!
All of our dogs are kept inside with us. Dogs need an abundance of human contact—bonding with their owners and feeling like a member of the family is very important for most breeds in general, but for Samoyeds it's almost a necessity because of their strong desire to be with their family, which developed deep in their history.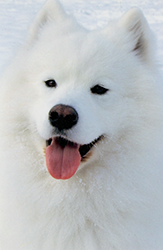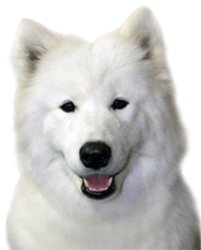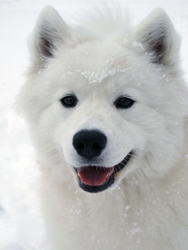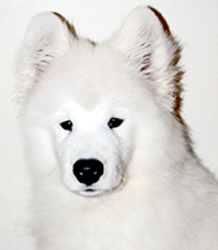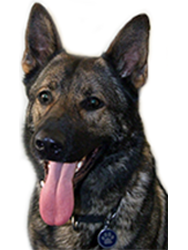 Please contact us at
Mardi2u@aol.com
This website and its' contents are ™ & © 2009-2010 Snowchien Kennels. All rights reserved.