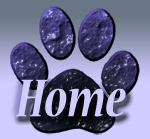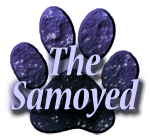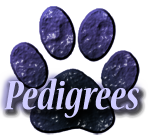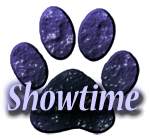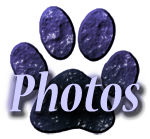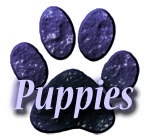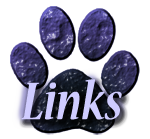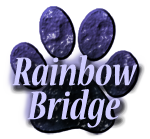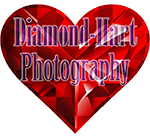 UKC GRCH. Pebbles' Run Star of Sierra (Sierra)
We bought Sierra from the Pebbles Run Kennels in New Jersey (April 2009). Sierra has such a pretty face—I think she will always look "puppy-ish" even when she is 12-years-old! She has a soft disposition and loves to snuggle/cuddle. Her sweet bear face and big dark brown eyes will simply melt your heart. She has an impressive pedigree with a lot of show ring potential. Sierra has a short solid body with heavy bone structure and her fur is thick and of excellent quality. She earned her UKC Grand Champion title (April 2010) and we are working on her AKC title. Si-si is a bouncy and fun loving young female, a wonderful addition to our Snowchien family.





UKC

Sierra won "Best Puppy of Breed" at her first ever show.

Sierra earned her UKC Show Champion title at Whitmore Lake, MI (August 9, 2009)

Sierra got group placement in Milford, OH (March 22, 2010)

Sierra earned her UKC Grand Champion title at Whitmore Lake, MI (April 17, 2010)
Other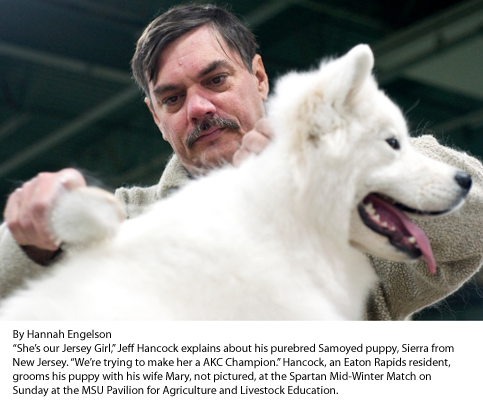 An article featuring Sierra and Jeff which was published on StateNews.com, the MSU campus newspaper.
Please contact us at
Mardi2u@aol.com
This website and its' contents are ™ & © 2009 Snowchien Kennels. All rights reserved.