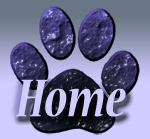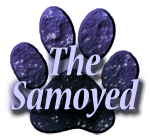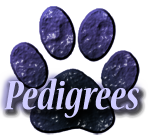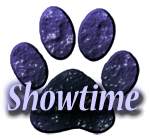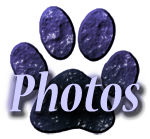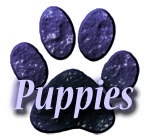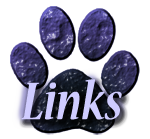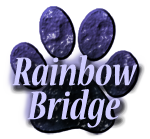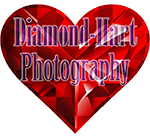 Trail Wynd's Chasing the Dream (Chase)
Before Chase was even born, I remember seeing his father, Dylan, at a show and I remarked to his owner that someday I would love to own one of his puppies. I had no idea that this would come true so soon! In August 2010, Jeff and I were asked to be co-owners of a beautiful male puppy with Sue & Sandi Wade of Trail Wynd Samoyeds. How could we refuse? His father is CH Sunkaska's Tangled Up In Blue (Dylan) and his mother is CH Mystiwind Tenakee Trail Wynd (Misti)--a union that produced very sound puppies from 2 exceptional Samoyeds. I wanted to own a puppy from Dylan and now we had our chance. We named him Trail Wynd's Chasing the Dream and call him Chase -- keeping with the "C" litter theme.
The first time I saw Chase and his littermates, he was only 3 weeks old. Those puppies were so cute, little butterballs, but also alert to the world around them and so sweet. About every 2 weeks, we would come over to see them and I couldn't believe how much they had grown and changed in just that short amount of time. We have watched Chase grow before our eyes. He has such a nice, calm temperament and for his young age, he does quite well in the show ring just marching right along and snagging the heart of the judge. Chase has won 6 Best In Show Puppy placements. With his quality bloodlines, he has a lot of potential to accomplish great heights in the show ring. We are so proud of our Chase-man.
Please contact us at
Mardi2u@aol.com
This website and its' contents are ™ & © 2009-2010 Snowchien Kennels. All rights reserved.