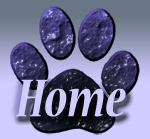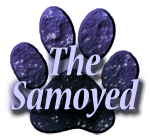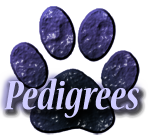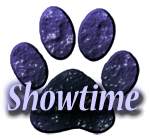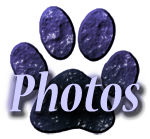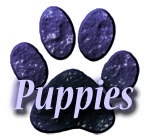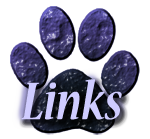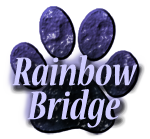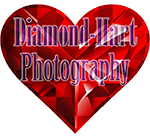 AKC CH./UKC GRCH. Sunkaska's Samson De Bravo (Samson)
We bought Samson from the Sunkaska Kennels in Traverse City (September 2006). He has such a beautiful face, an effortlessly smooth gait, and a big full white coat with a distinguished mane framing his head and traveling down to a point on his chest. Samson loves the show ring and enjoys competing as evident by his sparkling dark brown eyes and his tail that wags so hard it makes his whole butt shake. He is a mama's boy who loves attention and has a fun, easy going personality. Samson earned his UKC Grand Champion title (May 2009), and his AKC Champion title (September 2009) by winning a 4 POINT MAJOR in Monroe, Michigan. I was so proud of him that day--I will cherish that memory forever. We know Samson will continue to exceed our expectations.

UKC

One of Samson's First Wins

Samson as a New UKC Champion

Samson as a New UKC Grand Champion

AKC

Samson's first show, where he took reserve!

Samson's first AKC point earned

Samson's first AKC Major win
Please contact us at
Mardi2u@aol.com
This website and its' contents are ™ & © 2009-2010 Snowchien Kennels. All rights reserved.