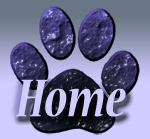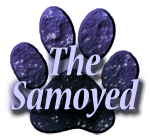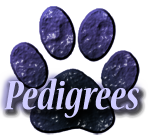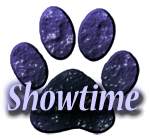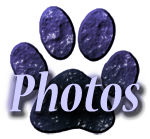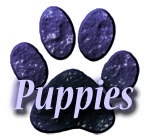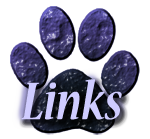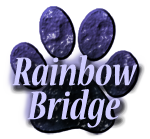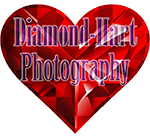 Williamston Fun Match Photos
So very sorry about the delay!
Due to the massive delays we have suffered, all the pictures from the 2009 Funmatch will be available at full resolution, for you to copy, print or use as you wish free of charge.
More pictures on

Part 1 Part 2 Part 3 Part 4
Please contact us at
Mardi2u@aol.com
This website and its contents are ™ & © 2009-2010 Snowchien Kennels. All rights reserved.